Pride Month is celebrated every June. It is a celebration of LGBTQIA+ identity and the freedom, beauty and wonder that comes from simply loving who you want to love, no matter how you express your gender.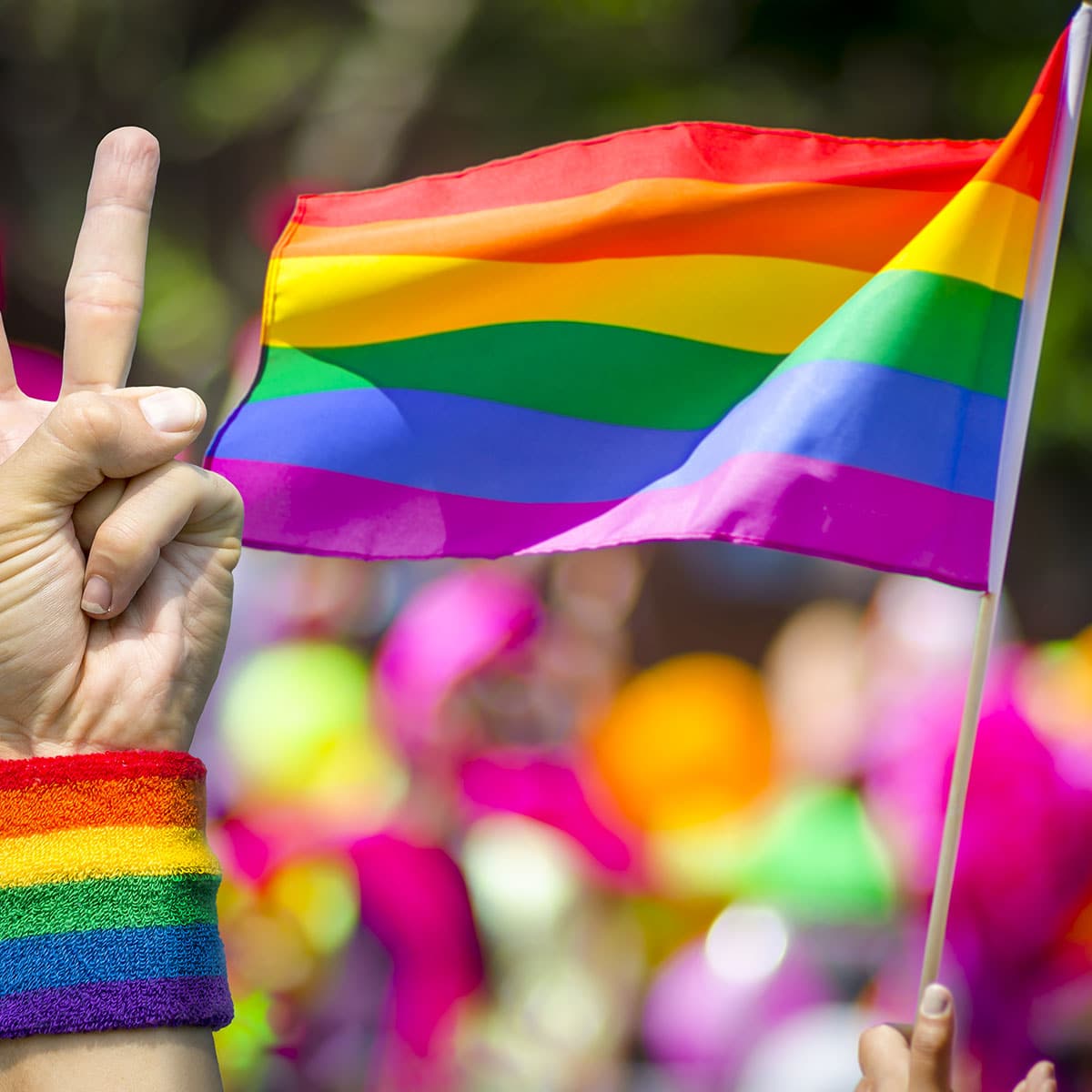 LGBTQIA+ Pride month is meant to celebrate the dignity and joy in representation of lesbian, gay, bisexual, transgender, queer, non-binary, non-conforming and pansexual persons, as well as anyone else who doesn't necessarily fit into cisgender and heteronormative boxes.
Inspiring Quotes
"To love oneself is the beginning of a lifelong romance." — Oscar Wilde
"When all Americans are treated as equal, no matter who they are or whom they love, we are all more free." — President Barack Obama
"I am open to human connection, so whether that's through a male or female, it doesn't matter to me" Demi Lovato performed the National Anthem at the 2020 Super Bowl.
"When you put love out in the world it travels, and it can touch people and reach people in ways that we never even expected." — Laverne Cox
"Although I've never announced it publicly before, I am a proud bisexual woman," Reinhart, "Riverdale" actress wrote on her Instagram story.
More and more, celebrities are gaining the courage to come out—and it does take courage, to be clear, because much of the world still holds immense prejudice towards the community.
In the United States, the last Sunday in June is celebrated as "Gay Pride Day," but many consider Pride Day to be June 28, which marks the anniversary of the Stonewall Riots.