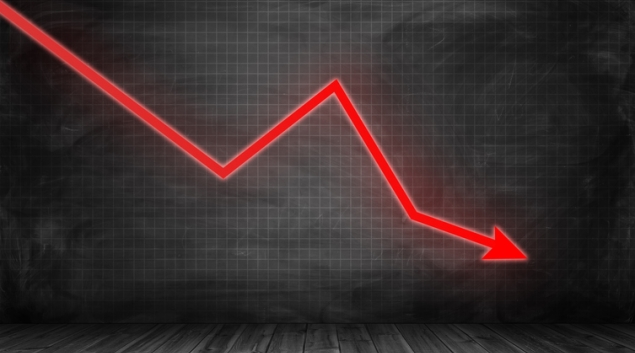 The total value of global healthcare mergers and acquisitions for Q2 of 2020 is down significantly compared to both Q1 of this year and from Q2 of last year, according to tracking by S&P Global Market Intelligence.
For Q2 2020, the aggregate transaction value was $ 12.26 billion compared to $ 29.31 billion in Q1 and $ 137.29 billion in the second quarter of 2019. Up until June 30, the value of global healthcare M&A was $ 37.68 billion for 903 deals.
There were only 393 deals in Q2 this year, which is the fewest number over the past five years, according to the data.
Of the 20 largest deals of the quarter, seven involved biotechnology companies and six were with pharmaceutical firms, according to the report.
The largest deal of the quarter was in June and involved Danish pharmaceutical company Novo Nordisk A/S acquiring Corvidia Therapeutics for a total consideration of up to $ 2.1 billion.
WHY THIS MATTERS
The decline in M&A activity can be attributed to the COVID-19 pandemic, according to S&P Global.
However, experts anticipate that to turn around going ahead.
"Healthcare companies saw an uptick in debt issuances as the onset of the COVID-19 pandemic, coupled with historically low-interest rates and easy monetary policies, fueled the demand for corporate credit. Analysts have suggested that a lot of these companies have cash on hand and may deploy these strong balance sheets for acquisitions," the report stated.
The pandemic may cause a rise in M&A in the U.S. hospital and health system sector as larger players look to boost their revenues by acquiring smaller providers.
THE LARGER TREND
Since 2015, global healthcare M&A has increased in value every year except for 2017, according to S&P Global.
A Kaufman Hall report from Q2 also reported a dip in M&A activity, but experts believe the pandemic may be strengthening the rationale for future partnerships.
"Even more powerful than COVID right now is the path of transformation healthcare was on," said Anu Singh, managing director of mergers, acquisitions and partnerships at Kaufman Hall. "There are new capabilities within health systems, efficiency around expenses and care management, and the migration to value instead of volume. Strategic partners were looking for strategic partners pre-COVID, and that has continued."
Twitter: @HackettMallory
Email the writer: mhackett@himss.org