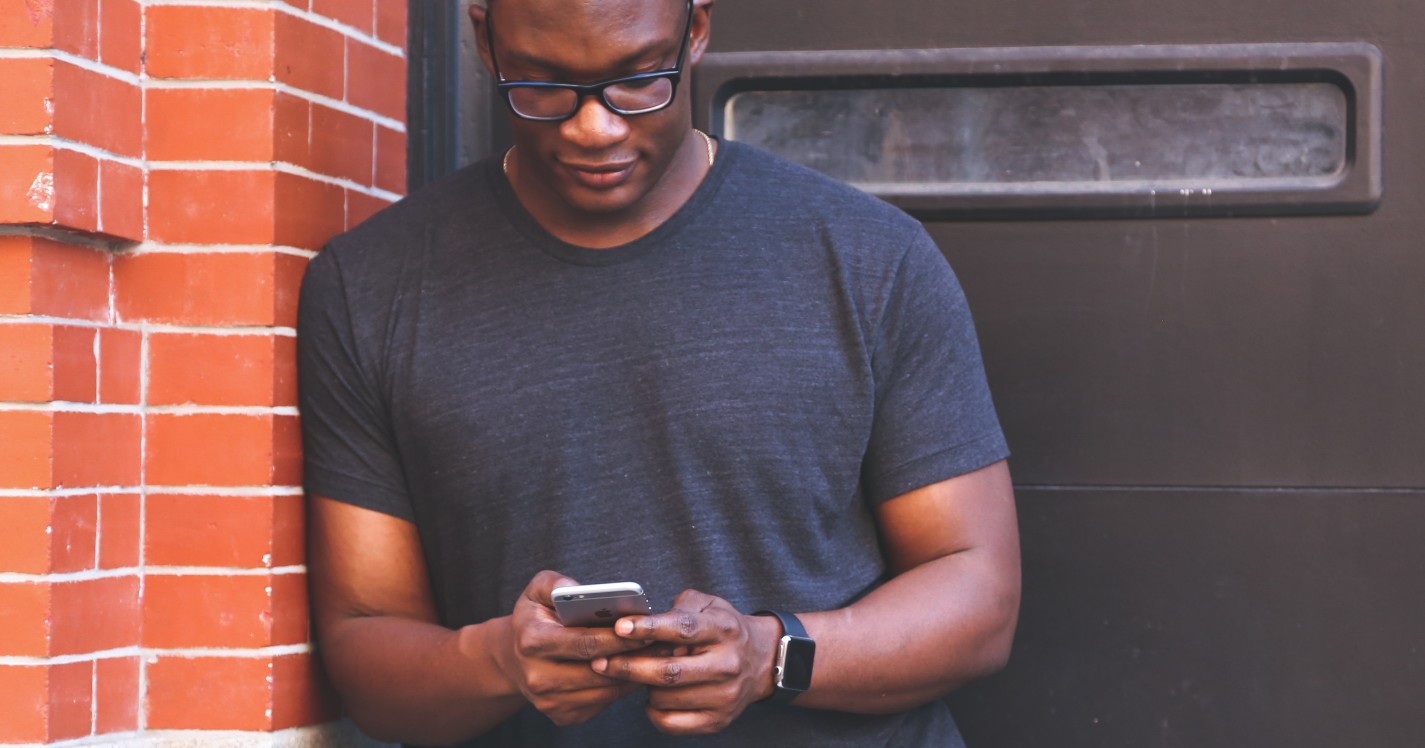 The African Union (AU) has criticised the EU's Digital COVID Certificate (EUDCC) for creating "inequalities in access" by not recognising the Covishield vaccine.
Covishield is the Indian counterpart of AstraZeneca-Oxford developed Vaxzervria and is identical to the one made in Europe. It has been widely distributed in many low and middle-income countries through the EU-supported COVAX programme.
However the vaccine has not been included on the EUDCC because it is not approved by the European Medicines Agency (EMA).
In a joint statement, the African Union (AU) and the Africa Centres for Disease Control and Prevention urged the European Commission "to consider increasing mandatory access to those vaccines deemed suitable for global rollout through the EU-supported COVAX facility."
Some EU countries including Austria, Estonia, Germany, Greece, Ireland, Netherlands, Slovenia and Spain have chosen to independently recognise the Covishield vaccination.
WHY IT MATTERS
The EUDCC, which came into force on 1 July, allows unrestricted travel for EU citizens and third country nationals legally staying or resident in the EU, who have had Pfizer/BioNTech, Moderna, AstraZeneca-Oxford or Johnson & Johnson vaccinations.
According to the AU, excluding people who have received the Covishield vaccine from the scheme could cause "considerable administrative and financial implications."
THE LARGER CONTEXT
In the UK, fears were raised that five million citizens would face EU travel restrictions, because they had received a version of Oxford/AstraZeneca jab manufactured in India. However a British government spokesperson confirmed that all AstraZeneca vaccines given in the UK would appear on the NHS Covid Pass as Vaxzevria and they were "confident travel will not be affected."
Meanwhile, the airline industry has raised concerns about "fragmented" implementation of the EUDCC scheme in EU countries. In a joint letter, four airline associations called on EU heads of state to harmonise verification standards and protocols for the certificates.
ON THE RECORD
The AU and the Africa Centres for Disease Control and Prevention, said: "The availability of such a certificate [the EUDCC], with its potential to significantly facilitate free safe movement across all EU member states and certain associated countries, is a significant step forward.
"However, the current applicability guidelines put at risk the equitable treatment of persons having received their vaccines in countries profiting from the EU-supported COVAX Facility, including the majority of the AU member states."
In a joint letter to EU heads of states, four airline industry associations, said: "With the peak summer travel season upon us, the EU thankfully now has a number of tools and measures available to enable and support the restarting of air connectivity, alongside travel and tourism.
"We need member states to urgently implement these tools in a harmonised and effective manner. We view these as essential prerequisites to travel, to avoid long passenger queues and waiting times which would create new health hazards and inevitably result in operational issues for airports and airlines."