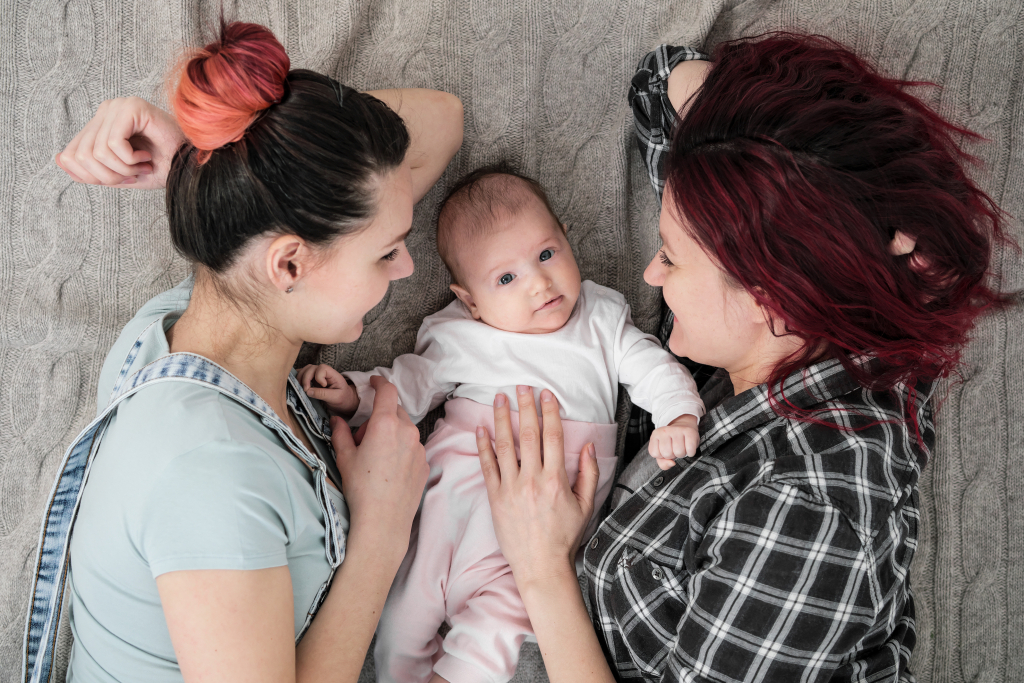 While we have heard a lot about brexanolone, marketed by Sage Therapeutics as Zulresso, for the treatment of postpartum depression, an oral version of this novel antidepressant – SAGE 217 or zuranolone – has been finishing up its Phase 3 trials.
Like brexanolone, SAGE-217 is a neuroactive steroid, an analogue of allopregnanolone which is a positive allosteric modulator of the GABA-A receptor. What distinguishes SAGE-217 from brexanolone is that it has much better oral bioavailability and thus does not have to be administered intravenously. It can be taken as an oral medication, just like conventional antidepressants.
Data from the Phase 3 trial of zuranolone for the treatment of postpartum depression was presented last week at the Psych Congress 2020 meeting . In this study, 151 women diagnosed with severe PPD (HAM-D > 26) were randomly assigned to receive either placebo or SAGE-217 (30 mg) one daily for 15 days. (Some of these data were released earlier this year at the 32nd European College of Neuropsychopharmacology (ECNP) Congress; the most recent report from Psych Congress includes more detailed results.)
Response rates (where response is defined as a reduction in HAM-D scores of at least 50%) was higher among women receiving zuranolone than in women in the placebo group at day 8 (65% vs. 45%) and at day 15 (72% vs. 48%).
Remission, defined as an HAM-D score of 7 or less, was also more common in the zuranolone group at day 8 (32% vs 19%, P=0.020) and day 15 (45% vs 23%, P=0.011).
Antidepressants effects were observed early on. Zuranolone was associated with symptom improvement compared to placebo by day 3 (P=0.0252), and this improvement was maintained at all time points through the end of follow-up at day 45 (P=0.0216).
Zuranolone was well-tolerated; 58% reported adverse events, compared to 51% of the women in the placebo group. No serious adverse events were reported. The most common adverse events in the zuranolone group included somnolence (12.8%), headache (9.0%), dizziness (7.7%), upper respiratory tract infection (7.7%), diarrhea (6.4%), sedation (5.1%), and nausea (3.8%).
This study provides solid data that zuranolone is effective for the treatment of severe postpartum depression. Not only does zuranolone perform better than placebo, it starts to work within several days and may lead to remission within several weeks. This makes zuranolone distinct from traditional antidepressants which may take 2 to 4 weeks to kick in.
Also important is the finding that there were no concerning side effects. The launch of brexanolone (Zulresso) has been complicated. Not only does brexanolone have to be administered as a 60-hour intravenous infusion, the FDA has raised concerns about two serious adverse events: suicidal ideation after the infusion in one subject and syncope/altered consciousness in another patient. Because of these concerns, Zulresso was approved with a Risk Evaluation and Mitigation Strategy (REMS) and has only been available to patients through a restricted distribution program at certified health care facilities where the patient could be carefully monitored. No such worries for zuranolone.
A few more follow-up studies are needed before zuranolone can be approved by the FDA; these studies should be finishing up in 2021.
Ruta Nonacs, MD PhD
Meltzer-Brody S, et al "Onset of reduction in depressive symptoms in postpartum depression (PDD): pivotal studies of two neuroactive steroid GABAa receptor positive allosteric modulators, brexanolone injection and zuranolone" Psych Congress 2020; Poster #181.
Oral Postpartum Depression Drug Reduces Symptoms for New Moms (Medpage Today)