One of Ireland's leading scientists in the field of immunology at Trinity College Dublin has launched a Vaccines Save Lives video-based campaign.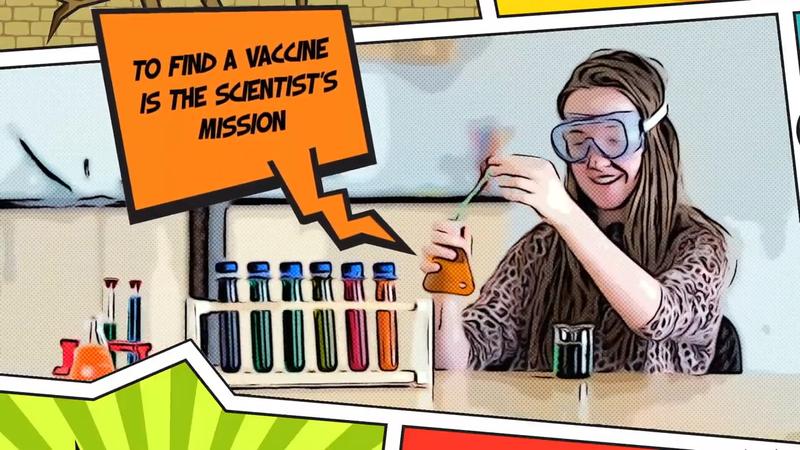 Taking her youngest daughter to get her scheduled vaccines in the midst of the COVID-19 world pandemic prompted the Professor in Immunology to take a personal stance on the importance of protecting our children from infectious diseases.
In an effort to reach as many parents as possible with her #KeepVaccinating message, Dr. Rachel McLoughlin has produced a motivational series of videos to be shared online.
Not one to miss an opportunity to educate, the Trinity College professor has also produced a fun rap video to appeal to people of all ages, who now understand the far-reaching effects that a potentially deadly virus can have on our lives.
Advertisement
As we wait for the development of a safe vaccine for the coronavirus, Dr. Rachel McLoughlin said; "The COVID-19 pandemic has really helped to amplify the importance of vaccinations in the fight against the often devastating effects of potentially deadly infectious diseases.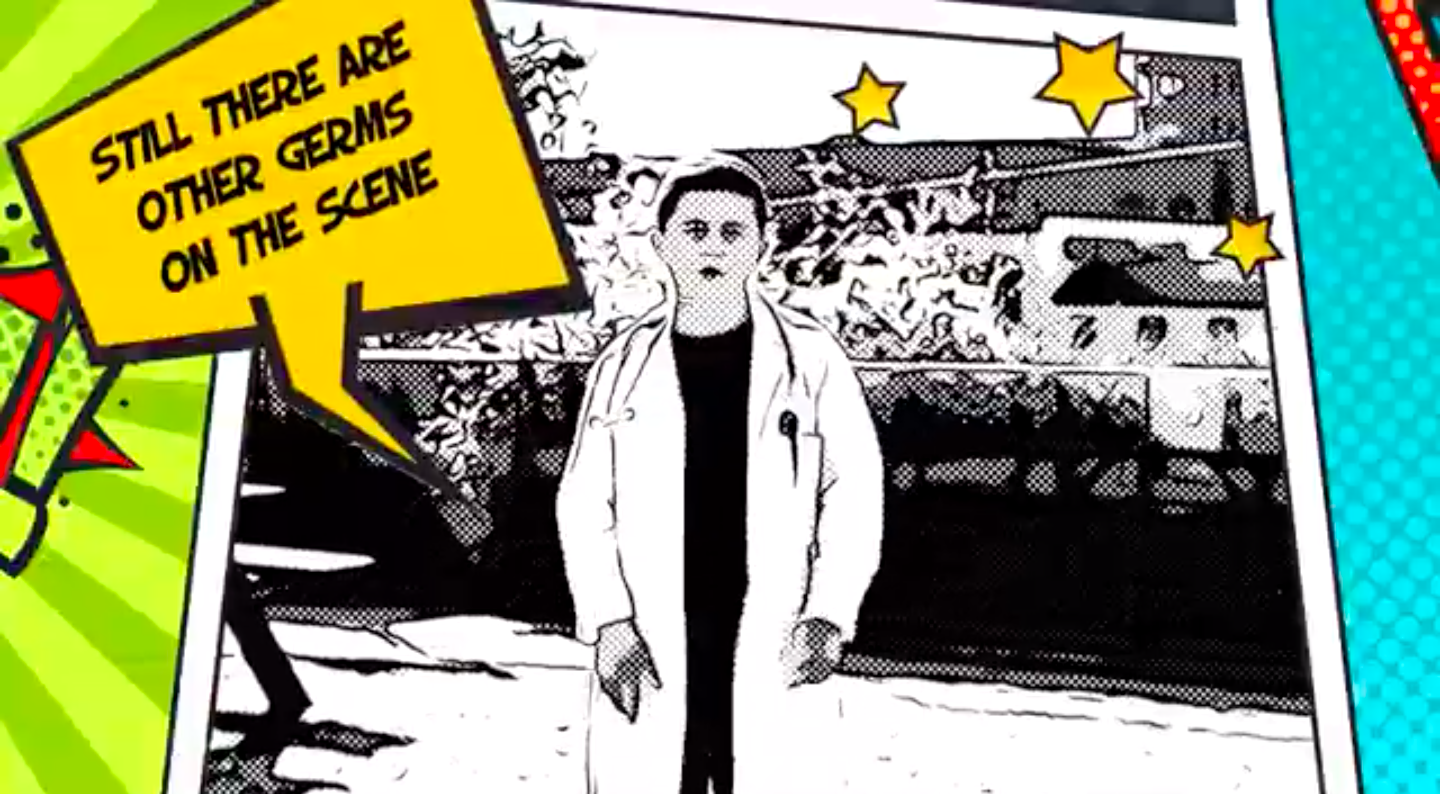 "My work as a scientist to develop new ways to treat and prevent the spread of new infections makes it a no-brainer when it comes to getting my children vaccinated.
"Most recently, I navigated this journey with my youngest child on the immunisation schedule from 2-months to 13-months.
"It struck me that not every parent had the same understanding of the diseases we protect our children, and in turn our community against.
"Knowledge really is power, which is why I felt compelled to find an engaging way to share my expertise by creating a series of videos for parents and their children."
The Vaccines Save Lives series of videos produced by Dr. Rachel McLoughlin are supported by the Health Research Board and are hosted on the Trinity College Dublin and HSEIreland YouTube channels for viewing and sharing online.
Advertisement